We're proud to be a Level 3
Certified Structural Steel Fabricator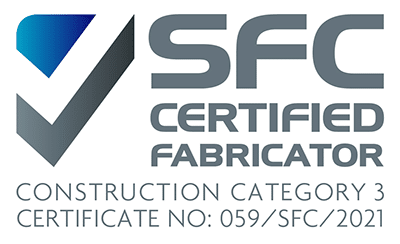 STRUCTURAL

STEEL FABRICATORS
Servicing the residential steel needs of the Greater Auckland region, Black Steel are specialists in structural steel fabrication, architectural steelwork, and earthquake strengthening.
With over 25 years' experience and expertise, we supply, cut and install steel beams, steel channels, and steel columns for residential construction and renovations; and for earthquake strengthening projects.
For your convenience, we can fabricate your steel on site with one of our fleet of on-site vehicles.  This helps reduce the likelihood of costly variations and means less delays for your project.

WHO ARE WE?
Black Steel Mobile is a leading Auckland-based specialist in on-site
fabrication of structural steel beams for residential building
projects and retrospective strengthening for improved
earthquake ratings.
In 2020, the business was purchased by Fatu Fuatavai. With degrees
in science and engineering, Fatu has vast experience in the engineering
and building industries and is ready to lead Black Steel into its
next 25 years with the same integrity and precision workmanship
that its clients have come to expect.
Learn More