MEET THE BLACK STEEL TEAM
Black Steel has come a long way since founder and managing director Tony Black established the business back in 1995. Today, Black Steel is one of the best known, capable and innovative leaders in the steel fabrication business. Black Steel's core management team has been together since 2004. That speaks volumes about Tony's collaborative leadership and how much we enjoy working together for our customers. The outcome is great results and a long list of satisfied Black Steel customers who regard Tony and his team as the best in town.
THE BLACK STEEL MANAGEMENT TEAM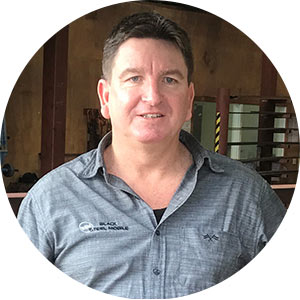 TONY BLACK
Managing Director
A qualified fabricator, Tony has over 30 years' experience spanning a wide range of engineering. He started Black Steel Mobile more than 25 years ago with a van, a home-based workshop, and a dream of providing a quality, mobile, steel fabrication service for builders.  Today, known as Black Steel Ltd, the business continues to thrive and expand.
Email: [email protected]
Phone: 0274 345 089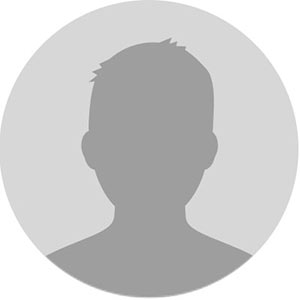 STEPHEN POWELL
General Manager
Stephen has held senior operations and health and safety roles at Black Steel since 2003 and has strong industry knowledge. He works closely with our technical team members, who have worked on a huge range of structural steel installations throughout the world, to find solutions to even the most complex technical and practical challenges.
Email: [email protected]
Phone: 027 676 8716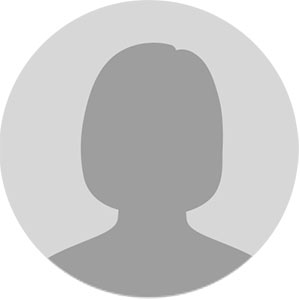 ANGELA TOWNSEND
Accounts and Administration Manager
Angela's strong background in banking and accounting in the construction industry over more than 20 years means she has exceptional knowledge and understanding of our customers and their projects.  Her thoroughly professional approach delivers accurate and efficient invoice and accounting services.
Email: [email protected]
Phone: 0274 863 211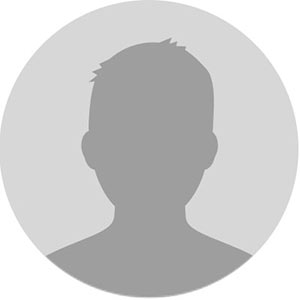 ANDREW WALLACE
Works Manager
Our Works Manager is responsible for site measures, workshop production, quality control and production of special projects for clients. He is an inspiring and dedicated mentor to our apprentices and younger fabricators. A qualified international weld inspector who has worked on oil rigs, residential structural steel projects and everything in between, he has built up considerable industry knowledge over more than 35 years.
A TEAM YOU CAN TRUST
Black Steel are steel fabricators producing, supplying and installing high-quality construction steel products including steel beams, steel framing, window lintels, door lintels, and other construction steel components.
The expertise and experience of Black Steel's team means the company has a large number of committed clients who trust their workmanship and know they will receive a great product every time.